The best of both worlds
Falcon boats are convenient to operate in day cruises with the family, water sports activities and fishing trips.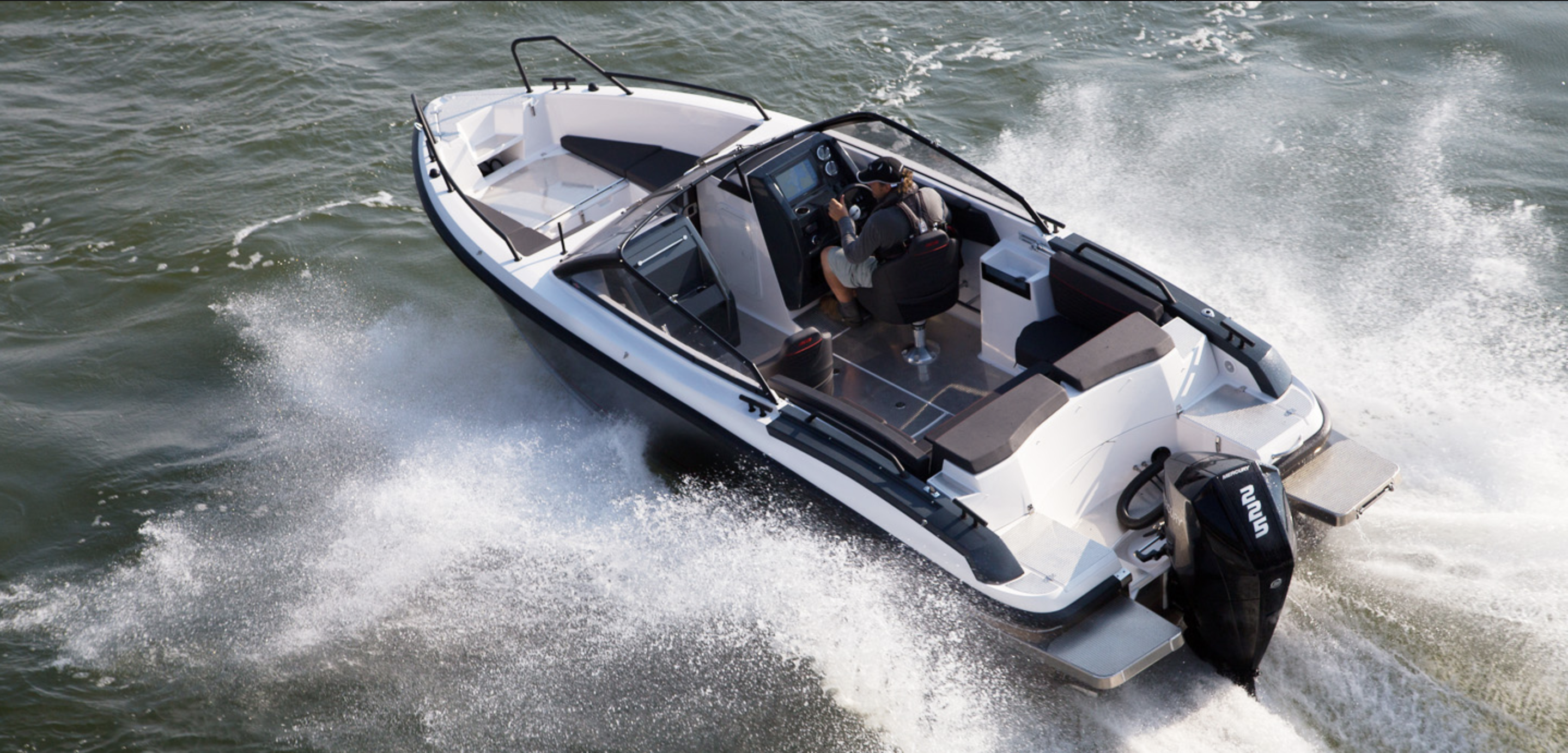 They do not shy away from wind, rain or any other rough weather in front of which the others might turn back.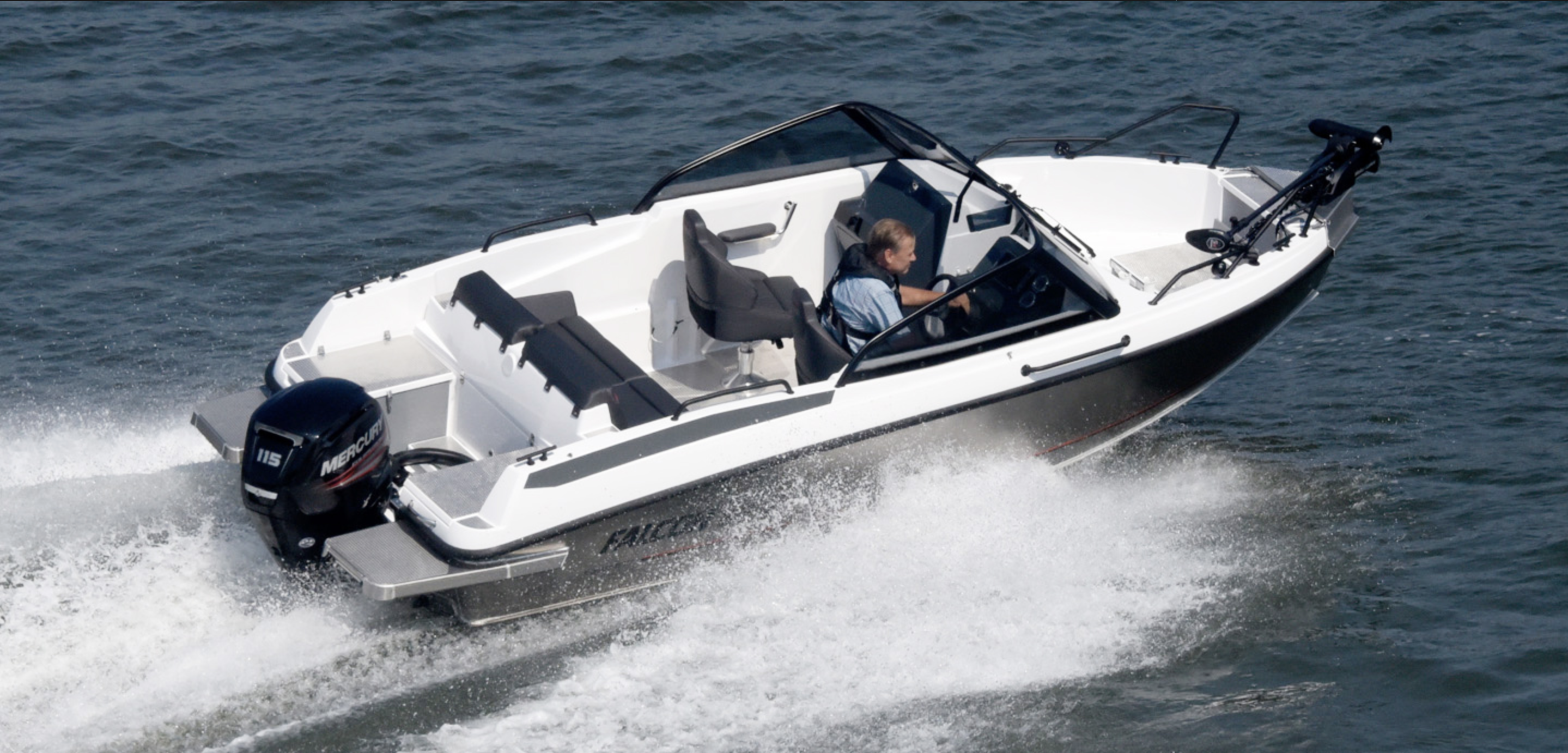 These high-quality, multi-purpose boats are able to provide comprehensively positive experiences, for beginners and seasoned boaters alike.  
You might also be interested in our Aquador Boats, Bella Boats, or Flipper Boats.